Leather Lines Note Book Handcrafted Only Natural
SKU
Leather Lines Note Book Handcrafted Only Natural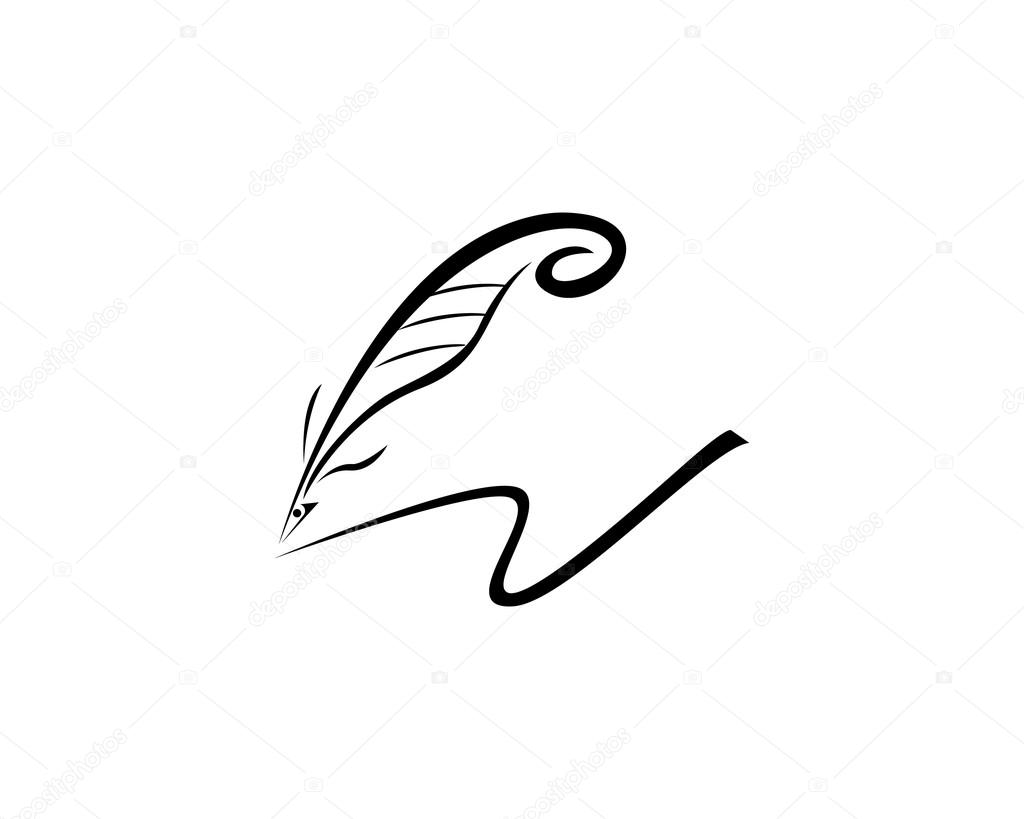 Nice A5 handcrafted leather notebook with lines
Gorgeous handcrafted from India special note book

To save for later your notings and writing

Fantastic sustainable quality

All fairtrade

From Only Natural

There is no specific cow slaughtered for this leather, this leather is made from residual waste.

Specifications:

Colour: brown
Paper: Inner Mill Made Rulled 144 White Natural Paper
Publisher: Only Natural
Number of pages: 144
Binding method: ring binder
Dimensions: 21x15 cm


About Only Natural:
We ensure fair remuneration for employees and good working conditions.
Our starting point is that the children in India go to school and that there is no child exploitation in the factories we work with.
We do not use intermediaries but work directly with the producers of our products. We attach great importance to personal contact with our suppliers.

Nowadays there is a lot of attention for sustainable and environmentally conscious production, but for us this has been an important pillar from the start of our company.
We make products from waste paper (recycling), but also from residual materials from the fashion industry (upcycling).
We use fabrics from the fashion industry to make paper pulp from which we make our special papier-mâché Christmas pendants and decorations.

It is our passion to design contemporary products and packaging in the most natural way possible using local techniques and materials.