Blackboard 28.5x0.5x46 cm Only Natural Fairtrade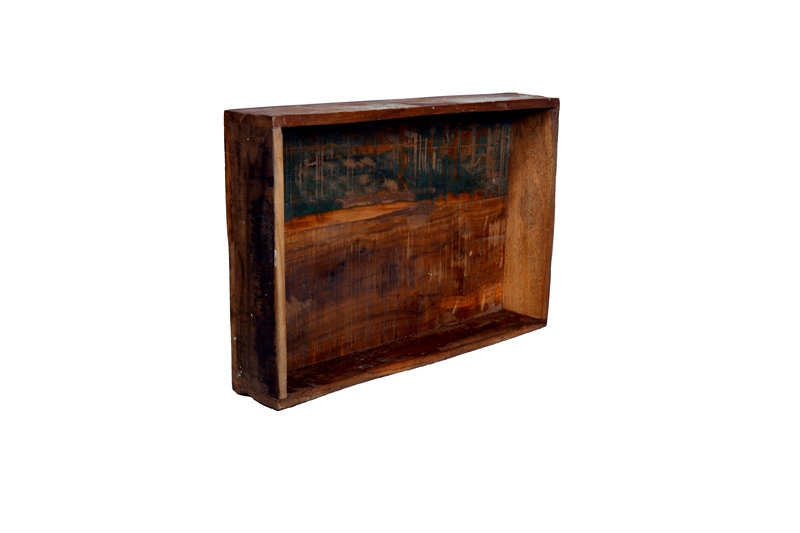 We offer very special and fun home decorations that are fair trade and sustainably made, often by hand, so the makers earn a fair wage and you a beautiful timeless product!< /em>
Nice chalkboard with butterflies on it
How nice is it to write down your messages, send each other a message or a nice inspiring saying.


Features:

Type: Durable & fair trade
Made in:

India

Color: black
Material: hardwood
Dimensions: 28.5x0.5x46 cm
Shape: rectangular


About Only Natural
India has been our second home for 37 years. Over the years, we have built up a lasting relationship with our producers in India.
We ensure fair remuneration for employees and good working conditions. Our starting point is that the children in India go to school and that there is no child exploitation in the factories we work with. We do not use intermediaries but work directly with the producers of our products. We attach great importance to personal contact with our suppliers.
Nowadays there is a lot of attention for sustainable and environmentally conscious production, but for us that is an important pillar of our company from the start. We make products from waste paper (recycling), but also from residual materials from the fashion industry (upcycling). We use the fabrics from the fashion industry to make paper pulp from which we use our special papier-mâché Christmas pendants and decorations make.
It is our passion to design contemporary products and packaging in the most natural way possible, using local techniques and materials.