Cutting Board 15x20 Angled Engraved Rubber Wood Eco Design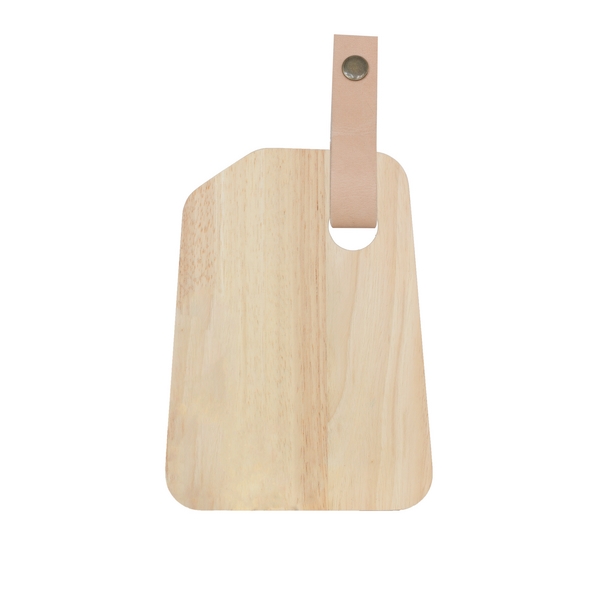 We offer very special durable cutting boards. They are fair trade and made from the wonderful rubber tree!
Chopping board made of Rubberwood
This cutting board from Eco Design has a sleek design, is made of sustainable rubber wood and has a natural tint.
The wood is engraved with abstrace figures.
These cutting boards are produced with a heart for people and nature.

The wood is a wonderful raw material for wood carving.
In Thailand they make this beautiful collection of old rubber trees sturdy cutting boards, handy tapas and cheese boards and attractive candle holders.


About ECO Design
ECO Design is a fair trade collection in which Danish design and Thai craftsmanship come together. The products are handmade and ECO Design always opts for sustainable solutions. All ECO Design items have a soft, Scandinavian look that does not go out of style and can always be mixed with your own interior.