Vertical Messenger Bag Jack Feuerwear Recycled Fire Hoses
SKU
Vertical Messenger Bag Jack Feuerwear Recycled Fire Hoses

In the past this hose
extinguished fires and saved lives.
And we've made you a bag from it!




Due to the unusual vertical format of shoulder bag Jack is a real eye-catcher.
Jack by Feuerwear is wind- and weatherproof and perfect for everyday use because of the sturdy fire hose it's made of.
With the large Velcro bag fastener, the bag can hold more when necessary.
Therefore the contents are protected at all times.
Details
Outside
adjustable shoulder strap
large Velcro bag fastener for variable closing of the bag
Inside
large inside compartment for A4 documents and other utensils like your wallet, camera or mobile phone
zippered inside pocket
keyfinder
pen holder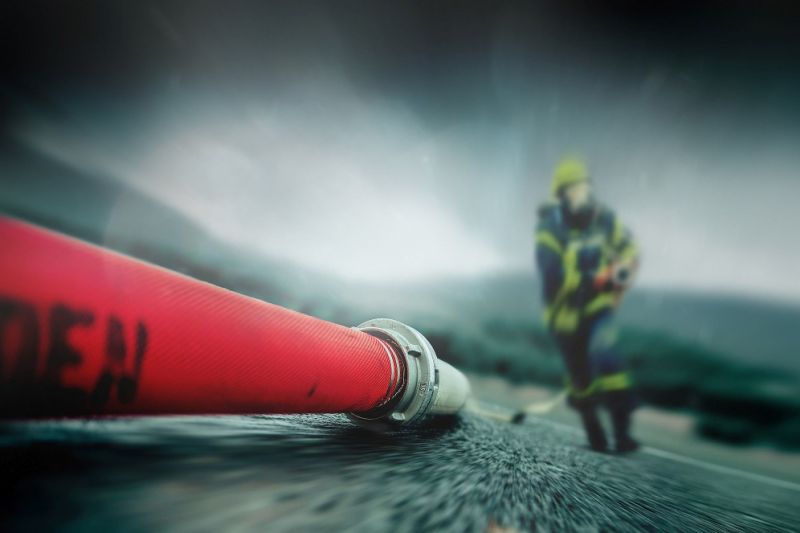 Individual lettering and traces of use
Your shoulder bag Jack is as unique as you are
The unique markings from numerous fire stations and traces of use on firefighting missions make every shoulder bag Jack a one-of-a-kind piece.
Keep everything together!
keyfinder
seperate zippered compartment for small utensils
large main compartment for water bottle, camera, book etc.
a pocket for your wallet
pen holders
a pocket for your smartphone
compartment for documents up to DIN A4-format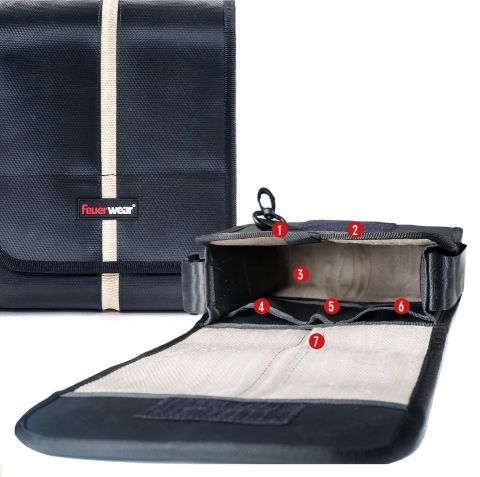 Measurements (HxWxD)
Outside dimensions: 32 cm x 24 cm x 11 cm
Inside dimensions: 30 cm x 22,5 cm x 9 cm
Weight: 895 g
Strap length: 152 cm
Capacity: 6-8l